ACUPUNCTURE FOR STROKE
- CAUSE, PREVENTION AND TREATMENT

by Joanna Zhang, L.Ac, Ph.D.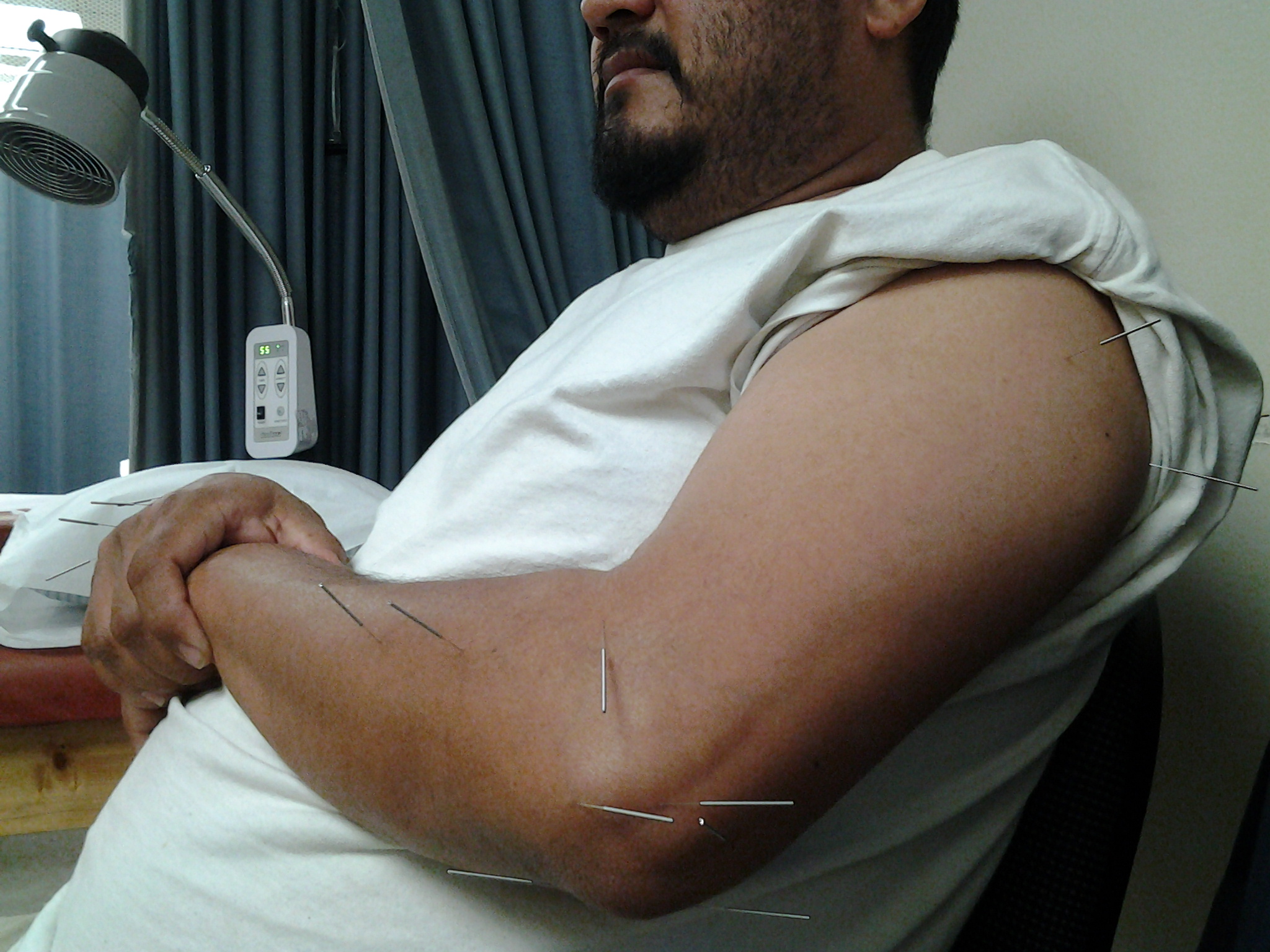 What cause it?

There are various reasons that could induce stroke. From the clinical view point, most stroke cases are caused by the interior reasons. According to Traditional Chinese Medicine, it can be summarized as: deficiency (Yin deficiency, Qi deficiency), fire(liver fire, heart fire), wind(liver wind, external wind), phlegm(wind phlegm damp phlegm), Qi (circulation of vital energy in wrong direction), stasis(blood stasis). In western medicine, the major precipitating factors are: depression or angry emotion, improper diet, excessive fatigues, climate change, obesity, high blood pressure, the concurrent illness such as diabetes and TIA( Transient ischemic attack) etc., oral contraception, genetic factor etc..

What are the symptoms?

According to the severity of illness and the depth of disorder site, stroke could be classified in two categories: stroke that affects channels and collaterals and stroke affects viscera. In general, most patients?consciousness remains unchanged, major clinical symptoms are: faint fall by accident, facial paralysis involving eye and mouth, unsmooth speech, hemiplegia, hemianesthesia, dizziness,

How to prevent?

1. Treatment of existing medical condition
There are various medical conditions can cause stroke, such as arteriosclerosis, diabetes, coronary heart disease, high cholesterol, high blood viscosity, obesity, cervical spondylosis. As high blood pressure is the most dangerous factor that induces stroke, blood pressure regulation is the key step in stroke prevention. In addition, closely monitoring blood pressure is necessary for timely prevention.

2. Pay attention to precursor symptom and sign
Precursor signs of stroke include dizziness, headache, limb numb, comatose and drowsiness, character abnormality etc. Once minor stroke occurs, the patient should come to clinic for timely diagnosis and treatment.

3. Eliminate precipitating factor
Maintain a clam and happy mood and avoid unstable emotion. Avoid overly fatigue and strenuous work. Maintain healthy lifestyle to lead regular routine life of work and rest. Maintain healthy digestive function, avoid a dramatic increase in blood pressure due to forcibly defecate, which could induce cerebrovascular disease.

4. Diet and nutrition
It is proper for patients to take diet with low salt, low fat and low cholesterol; it is better to have more bean products, vegetables and fruits. Avoid smoking and alcohol. Add fish to diet at least three times a week, especially fish rich in omega-3 fatty acids, or taking fish oil. Omega-3 fatty acids could regulate blood condition so that it is less likely to form the blood clots, thus preventing cerebral infarction.

5. Precautions in daily activities
Patients should adjust to the environmental temperature gradually; the indoor air conditioning temperature should be comfortable for patient and not too high. Patients should avoid sudden moving from high temperature environment to low temperature environment (especially for the elderly). Keep warm in outdoor activity in winter. Patient with stroke history should be careful and avoid falling down. In addition, some daily movement such as sitting up from bed, bending down to tie shoes, etc., should be slow. Bath time should not be too long.

WHAT PROPLE ARE SAYING ...

I noticed my eye lifted and my skin felt tightened. ...

I delightly enjoyed my first facial acupucture session with Joanna. Through the microcurrent acupuncture session, I noticed my eye lifted and my skin felt tightened. I have to say it is an incredibile feeling to rejuvenate yourself and see the result. Dr. Zhang is so knowledgable, she also introduce me some herb tea with ZangHongHua, the secret of why Tibet people skin looks spotless even under strong sunlight everyday. I'm embracing with the beauty, feels simply great! - Klara*

I recommend her treatment for the family which has kids ...

Dr. zhang is very kind and professional.My 3 years old kid has suffered from coughing and cold for half a month and after taking the medicine offered from Dr. Zhang,he recovered in 5 days. And the herbs powder she prescribed is easy for kid to take, I recommend her treatment for the family which has kids.
- Lan L., Torrance*

>I have been able to get rid of stubborn pounds ...

I came based on the yelp reviews. I was looking for an acupuncture weight loss program. I met with Dr Joanna Zhang and she is wonderful. She listens well and is a natural healer with her positive approach. I have been making good progress and have been able to get rid of stubborn pounds. Glad I found her. Highly recommend!
- Diana B., Redondo Beach*

Immediate relief of pain and swelling

Since I started my treatment with Dr. Zhang, I have noticed a significant improvement on my legs and back. Before, I had no feeling when I'd step or put any pressure on my feet. Now the swelling has gone down a lot and my feet have sensations once again!
- Rhodora A., Los Angeles*

I can sleep sound again after so many years

I had diabetes for 20 years. I need get up urination 2-3x every night and can't sleep well. After 2 treatments with Dr. Zhang, I only get up once during one night. After 4 treatments, I can sleep through the night!
- Chris H., Torrance*

Disclaimer
*Results may vary from individual to individual